Flexible memberships work with your busy lifestyle.
Monthly Drips
Commit to optimal hydration at least once a month. Select from a variety of great drips as a part of your membership.
Rollover Sessions
Miss a treatment? No problem! Your credit will be rolled over into the next month.
Unlimited Discounts
Your membership entitles you to unlimited discounts on other services that we offer!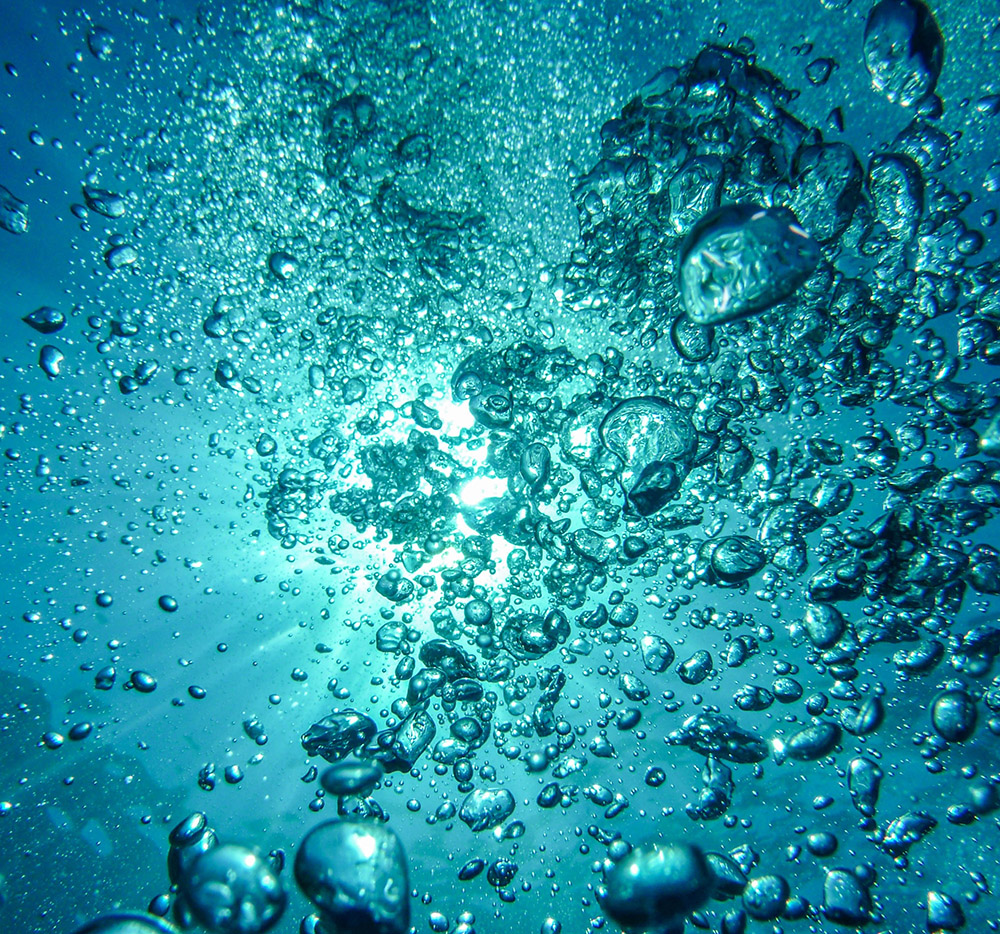 Optimal Results
A membership at Prime IV makes it easy to stick to your health goals by ensuring your body continuously achieves optimal levels of hydration, vitamins, & minerals. Ensure you experience the highest results possible by consistently bringing your body back to the its desired levels.
Optimal Flexibility
With an abundance of appointment times and rollovers for the months that you miss, a Prime IV Membership is always flexible for your busy lifestyle. Miss an appointment? No worries! You can have two next month.
And with a variety of drips to choose from, your membership is also flexible when it comes to your ever-changing health needs.
The possibilities are endless!
CHOOSE THE PLAN THAT'S RIGHT FOR YOU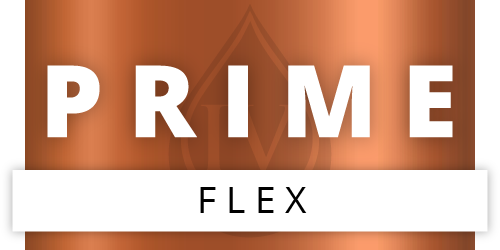 10% OFF ANY Drip! Any Time!

50% discount on additional additives
1 Primary Drip of your choice

VIP Status & Massage Chair access

50% discount on additional additives
VIP Status & Massage Chair access

15% OFF any additional drips and injections

50% discount on additional additives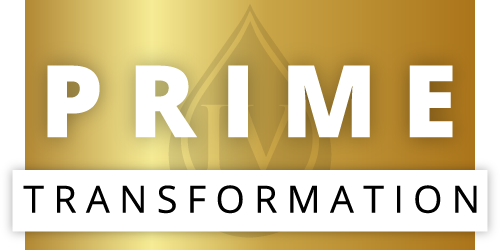 ANY 2 Drips of your choice

ANY 3 Injections of your choice

VIP Status & Massage Chair access

20% OFF any additional drips and injections

50% discount on additional additives