CHOOSE YOUR IV
I want to…
Ask For The IV Power Bag
In a hurry? A concentrated version of any of our IV drips, for clients on the go! Cut your appointment time down to 15-25 minutes!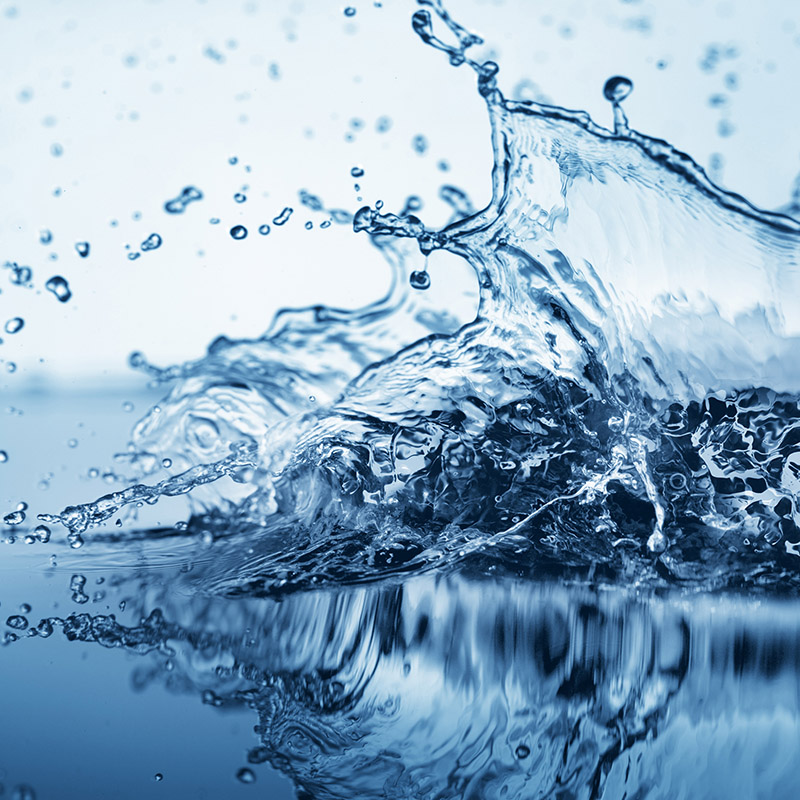 The Pure Hydration
Energy Boost
B-12
Muscle Rescue
L-Carnitine
Heart Health
B-6
Anti-Inflammation
Magnesium
The most vital element in your body is water. This IV is equivalent to drinking 2.5 gallons of water! With 1000 CC's of fluid and electrolytes along with your choice of 1 additive above, the drip is a great pick-me-up!
Fight Fatigue
The Revitalizer
Have you been feeling tired or run down and can't seem to get back your vitality no matter how much sleep you get? The Revitalizer lives up to its name. This powerful drip will have you back on your feet and ready to take on the day in less than an hour!
B-Complex, Double dose of B-12, Double dose of Taurine, L-Carnitine