WELCOME TO PRIME IV
We invite you to discover the endless benefits that Prime IV Hydration & Wellness has available for you! Through IV Therapy You can find treatments to help alleviate the symptoms of a variety of ailments that include:
Assistance with weight loss

Athletic Activity, Recovery & Preparation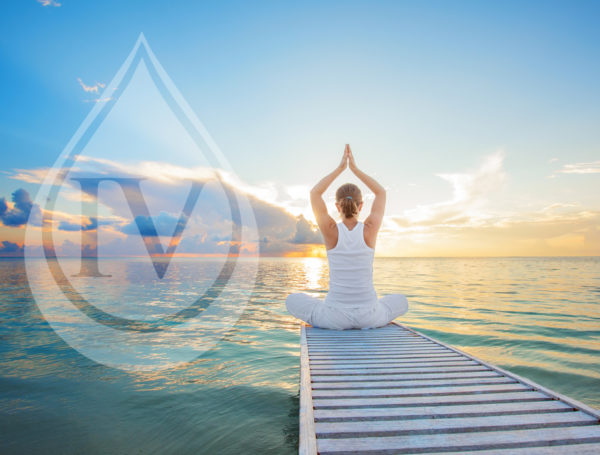 Why Use IV Hydration?
Our proprietary blends of vitamins, minerals, amino acids, and IV fluids are infused directly into the bloodstream, giving your cells rapid access to the nutrients required for healing.
When taken orally, you can lose up to 80% of the vitamin's nutritional value. In order for nutrients to reach the cell and work effectively, they must be absorbed. Many people suffer from vitamin deficiencies or are unable to absorb nutrients correctly. With IV Vitamin Therapy, your nutritional balance and health will improve significantly.
TREATMENTS WE OFFER
At Prime IV, our skilled and medically licensed staff will give you a full evaluation prior to your IV infusion. Our drips are specifically formulated with rich vitamins, minerals, antioxidants, and amino acids which will dramatically increase energy, boost your immune system, decrease inflammation, aid in muscle recovery and even help you quickly bounce back from a hangover.
Ask For The IV Power Bag
In a hurry? A concentrated version of any of our IV drips, for clients on the go! Cut your appointment time down to 15-25 minutes!
WHAT PEOPLE ARE SAYING ABOUT PRIME IV:
Always friendly and professional. The location is clean and relaxing.
Great atmosphere, techs were very friendly and knowledgeable, and well…I am opening my own prime franchise, so maybe I'm a bit biased!
Staff was extremely friendly, professional and answered all of my questions. The membership variety of prices. The chairs were very comfortable and relaxing.
REFERRALS
Get $25 PRIME BUCKS Credit when you refer someone new. Your friend will get a free injection on their first visit. Contact your local store for details!